Welcome To www.Saras-Place.com
Click link to View Menu...

Lunch Menu
Dinner Menu
Dessert Menu
Lounge Menu
Happy Hour Menu



Our daily menus include fresh steaks, fish and
Cleveland's own Mitchell's Homemade Ice Cream




We are happy to accomodate any dietary or health needs that you may have. Please ask your server.




*Consuming Raw or Under-cooked Meats, Poultry, Seafood, Shellfish, or Eggs may increase your risk of food-borne illness.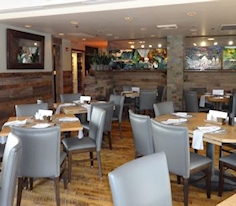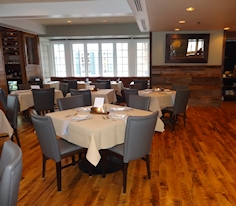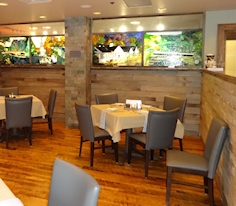 ---